November 16, 2022
A Trucker's Gift Guide: 8 Useful Gift Ideas for the Truck Drivers in Your Life
Guess what? It's that time of the year. The holidays are around the corner, which means it's time to think of what gifts or truckers gift you're going to buy your loved ones – and put together your own gift wish list as well.
Do you have a close friend, colleague, or loved one who's a trucker? Or maybe you're a trucker but you never know what to tell people when they ask for gift ideas – or they always seem to get the one thing you don't want.
Fear not. We've got 8 great gift ideas for truckers that a guaranteed to be not only useful, but convenient and enjoyable too. This list of Trucker's gift ideas is a great way to show the trucker in your life that you appreciate them, and you respect the hard work they do day-in and day-out on the open road.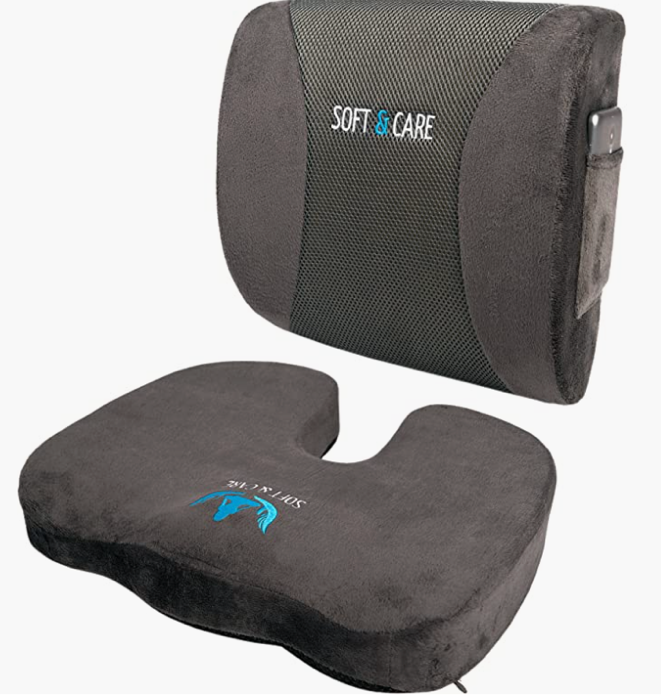 Semi-truck seats aren't exactly top tier when it comes to ergonomics. Help the trucker in your life elevate their daily driving experience with memory foam that supports their body and helps their posture. These support pillows for lumbar and pelvic support conform to each person's individual body shape for a comfortable ride.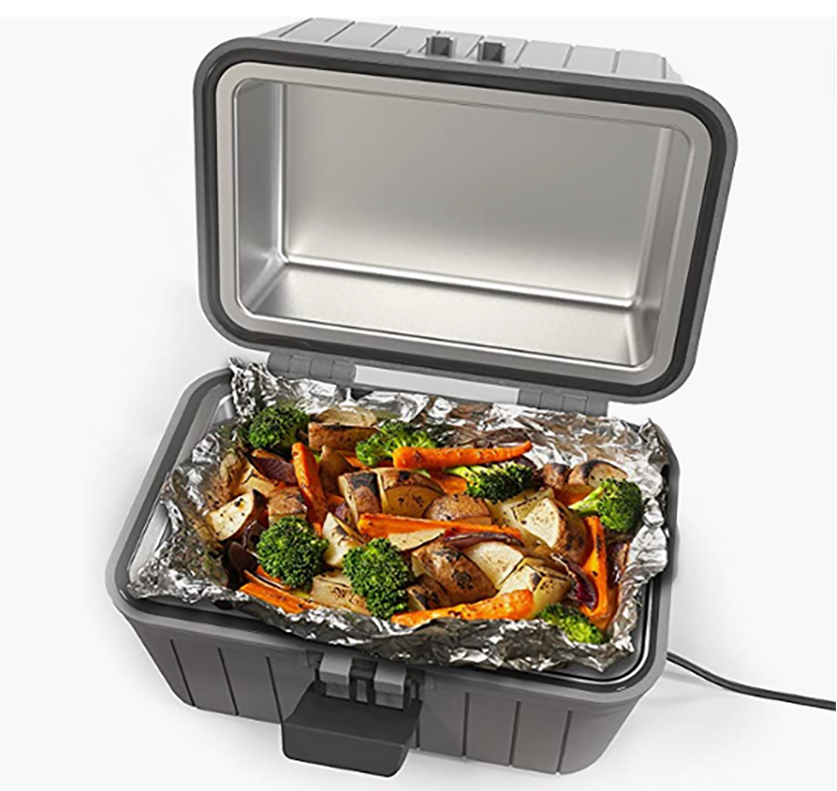 Who wouldn't want warm meals behind the wheel? Having a 12-volt lunch box stove allows truckers to make their favorite meals on-the-go. The portable device can hook-up to a power inverter from the truck and give a trucker the opportunity to make and warm up delicious hot foods.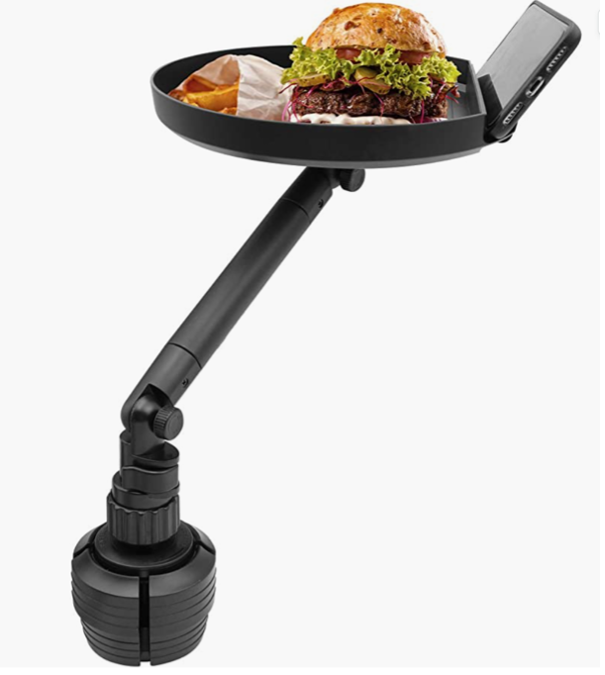 A semi-truck may not have a ton of space to enjoy a meal comfortably, but you can help change that with this incredibly useful, adjustable tray table. All you have to do to install it is simply placing the base in the truck's cup holder and the adjustable arm can be moved to enjoy a meal and watch a show on a cell phone after a long day on the road.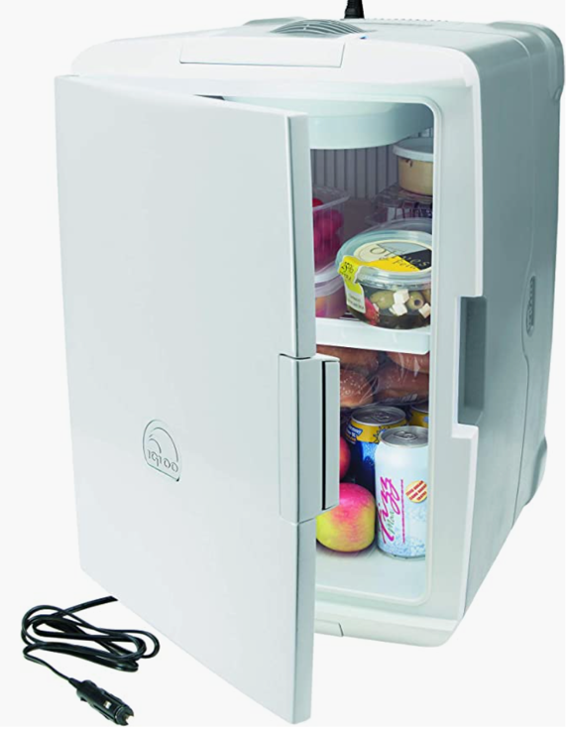 Speaking of food, this handy 12-volt portable cooler mini-fridge essentially shares the same purpose as the stove/heated lunch box. Help your trucker chill out after a long day with an ice-cold soda or their favorite pasta salad.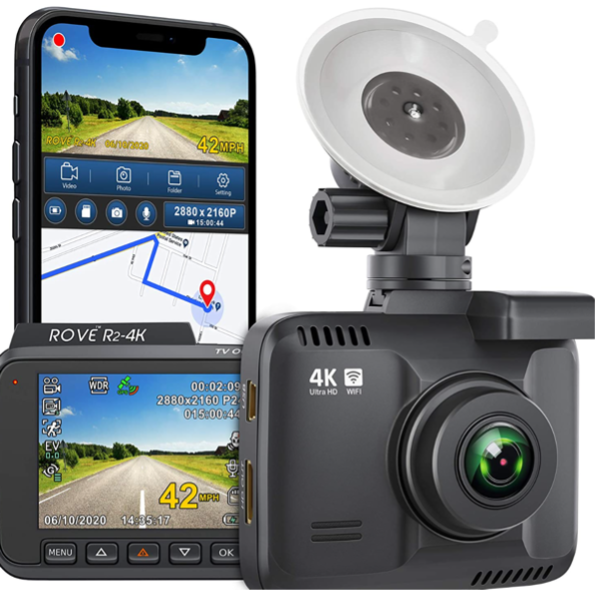 No matter how safe of a driver we all try to be; accidents happen. When they do, dealing with insurance and fault can be a real hassle. Think of how complicated things can get if your vehicle is also your job. Thanks to this dash cam, truck drivers won't have to worry about remembering all the minute details of the accident, which can be hard to do when you're shaken up. It records in 1080p, captures clear images at night, and has an almost 180-degree range of visibility.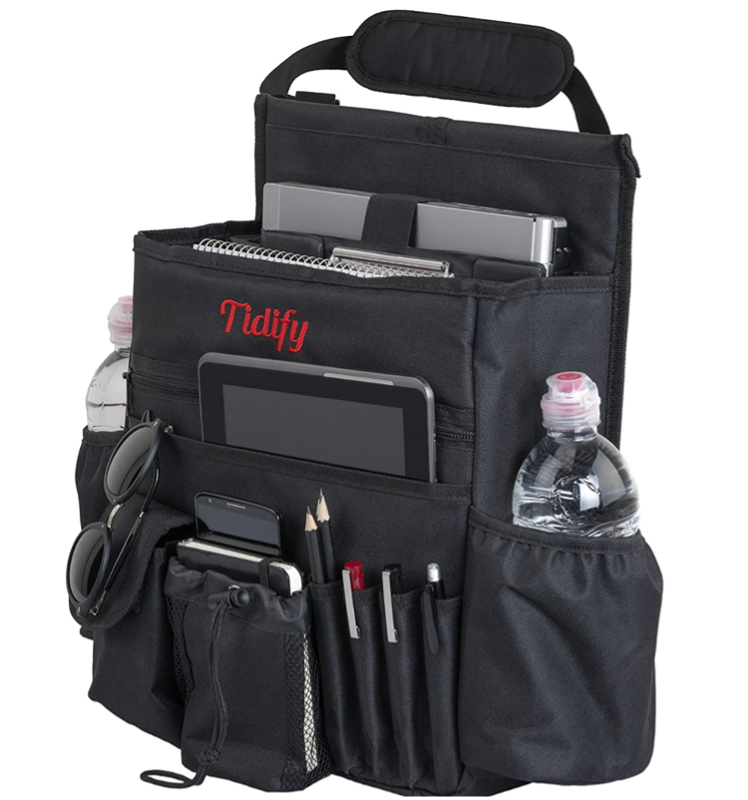 We all know how hard it is to keep our cars organized and clean. Imagine if you had to work and live out of your vehicle all the time. For a trucker, finding the right place to store, ad organize, all their important items can be a challenge. With this front seat multi-pocket organizer, they'll be able to access everything they need in an arm's reach – all in one organized place. Not to mention they'll avoid having to repeatedly search for missing items on the floor, center console, or in the glove compartment, which can be extremely dangerous while driving down a highway at 65+ mph.
From Carpal Tunnel to Trigger Finger, long hours steering the wheel can lead to many health issues with truckers' hands and ligaments over time if they're not properly cared for. Help sooth their aching hands after a long day of gripping the steering wheel with this heated, portable hand massager.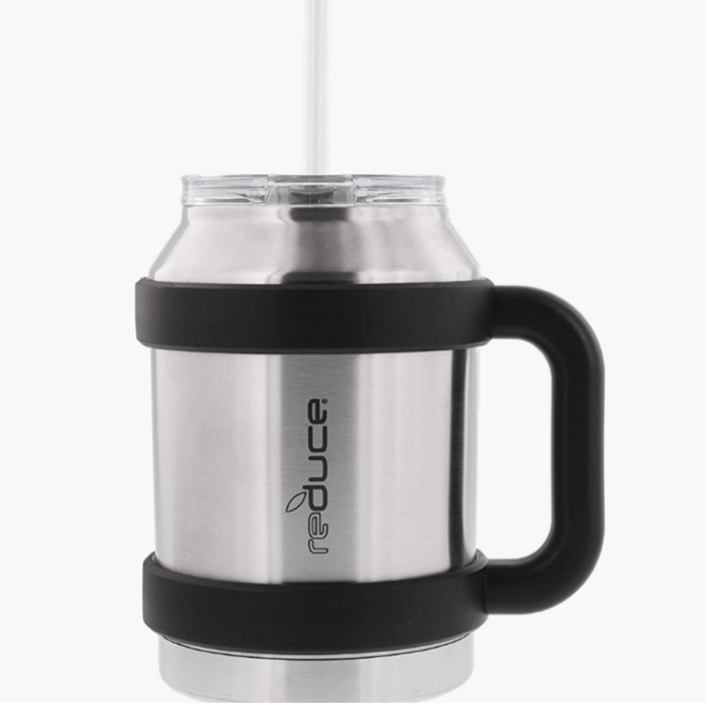 This one is an old classic, staying hydrated is essential for truck drivers as they travel. Give them this XL Mug Tumbler to help their drinks stay chilled while quenching their thirst for miles.
BONUS IDEA: Try purchasing an Audible Membership or a Spotify Membership to keep the trucker you care for entertained for hours on the road with this simple, yet incredibly useful, gift!
Recent Post
---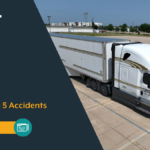 ---
---
---
---