August 13, 2021
Women in Trucking – Patricia Kirk
Ask anyone who knows Patricia Kirk to describe her work ethic, and this is what you'll hear: punctual, detail-focused, and safety-oriented.
Patricia has been driving CRST Teams for more than 16 years, with Co-Driver Ted Bennick. Their successful partnership is still going strong. Ted has unwavering respect for his teammate. "Patricia takes safety very seriously. Even the minor stuff is a top priority," he said. "She stays focused on repairs to the lights, mud flaps, and tires. And she makes sure registrations are current because no one hates a violation more than Patricia!"
Those statements are clearly demonstrated when you look at Patricia's safety record. She's accrued more than 1.4 million safe miles—a feat any driver would be proud to have. But you won't hear Patricia tooting her own horn, says Sr. Driver Manager Scott Comer. "She does her job flawlessly and doesn't expect any accolades. She just wants to do the job to the best of her abilities. I can always count on her."
The humble driver was quick to put the focus back on CRST. "They've always had my back. I couldn't imagine going anywhere else. It's the best company to drive for because the equipment is always taken care of, and I get good home time," she explained. Patricia doesn't enjoy the limelight but was happy to share a photo of her truck.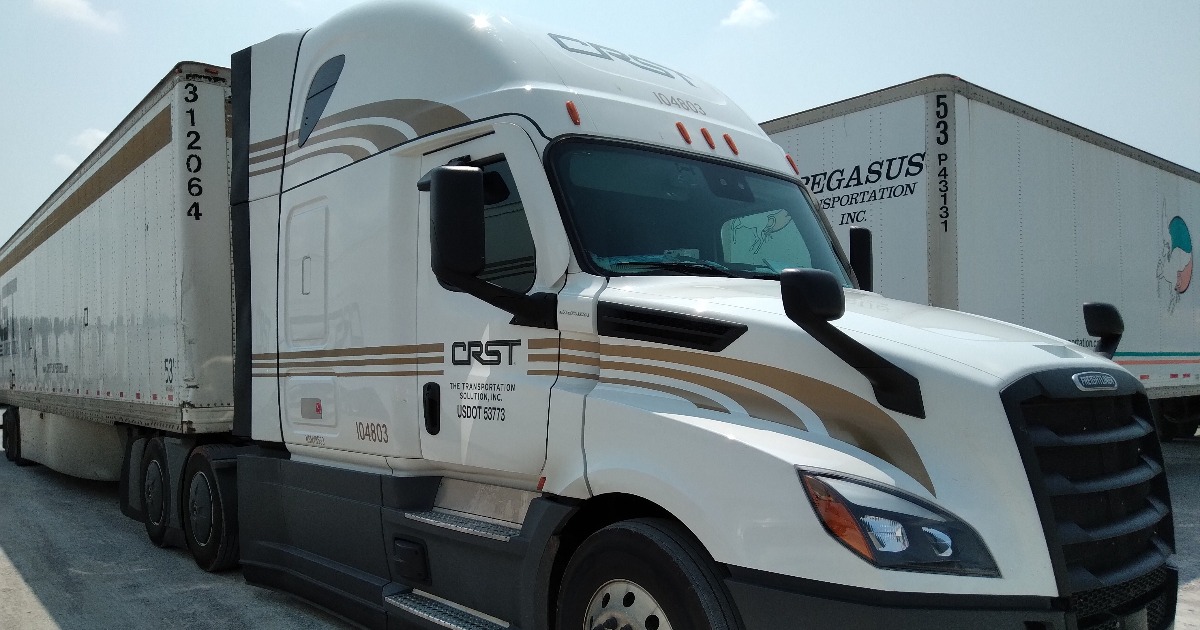 Patricia and Ted have a sterling reputation as the go-to team for troubleshooting service issues on specific customer routes. "They've moved freight to help us gain insight about the difficulties of the lane. That allows us to give the customer the service they need and desire," says Joe Marburger, Manager – Operations. "Patricia's reliability, dedication, and willingness to help are unprecedented. We hope to have Patricia as part of Team CRST the rest of her career and would clone her if we had the ability!"
Congratulations, Patricia! You've made an indelible impression, and we're lucky to have you on the team! Learn more about CRST's commitment to Women in Trucking.
Recent Post
---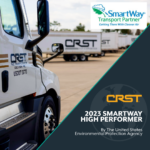 ---
---
---
---