September 17, 2021
We Need Drivers & Your Referrals
In our highly competitive industry, it's all hands on deck to find good drivers. We need your help to increase CRST's fleet. Fortunately for you, our referral bonuses are worth your while.
Just ask Dennis Brinson. The Lease-Purchase Operator has been driving for CRST Flatbed Solutions for almost two years. During that time, he's earned bonuses for referring five drivers. "To me it's easy and the best way to make extra money," said Brinson. "In this line of work, I talk to a lot of people and give them the upside of working here. It's a quick process to get your referral—not hard at all. For five minutes of work, it's easy money."
Dennis is in good company. Drivers and office staff combined have submitted more than 500 successful referrals in 2021. Let's keep up the good work in growing Team CRST!
If you're ready to earn $750 up to $3,000/referral, send them to driverreferrals@crst.com or call 866-222-0840. If you have questions, use the driver referral email or reach out to jchapman@crst.com.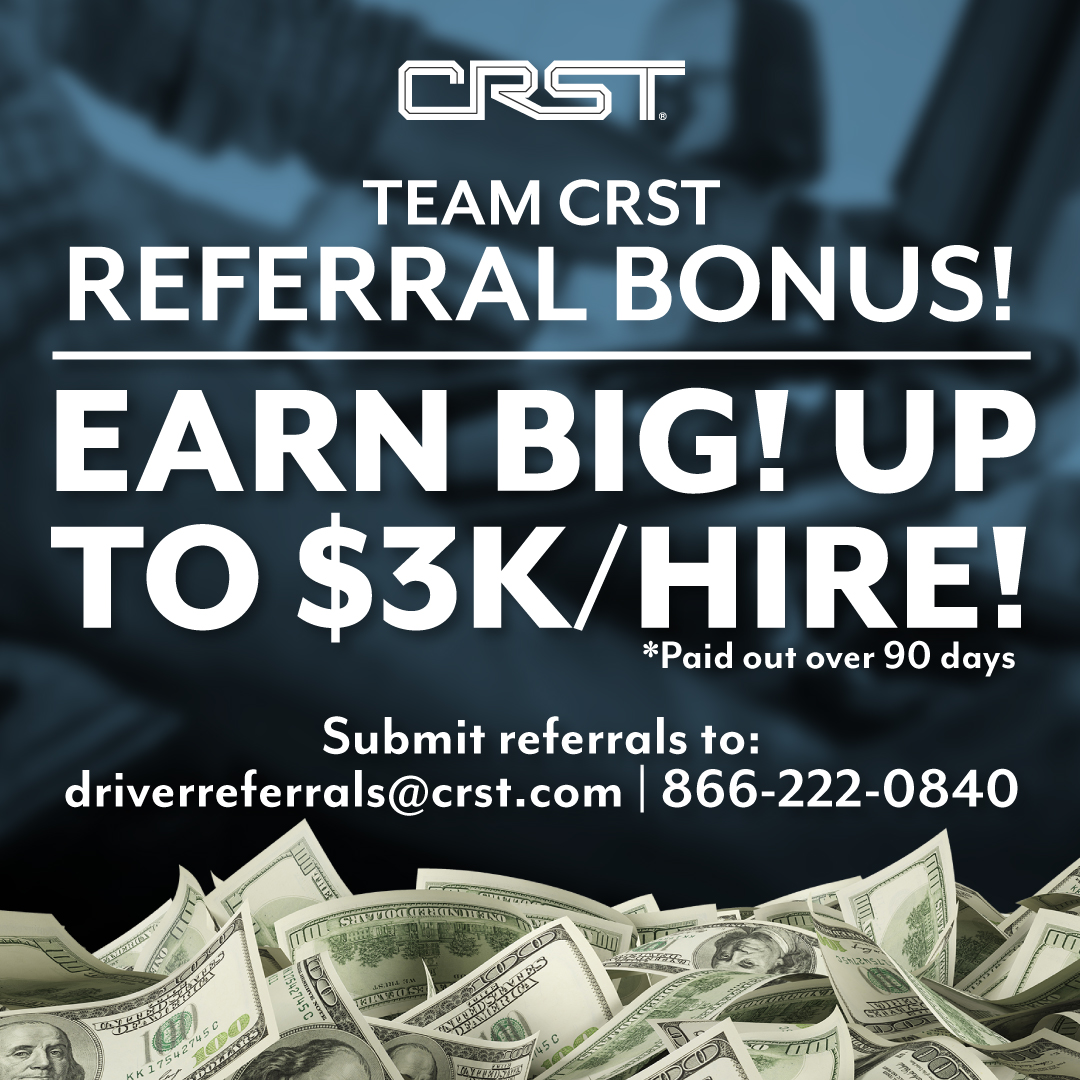 Recent Post
---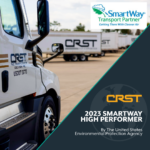 ---
---
---
---