August 06, 2021
Text Apply Option Available to CRST Job Applicants
CRST has a new digital tool for recruiting and it's as easy as typing CRST.
Our new Text Apply software allows job seekers to enter the keyword "CRST" to short-code text number 97211. Once connected, users answer a few simple questions to direct them to the best contact for their experience and interests. CRST recruiters take over from there to match candidates to open driving and non-driving positions.
Here's how the two-step process works:
In a messaging app, enter the short code (97211) in the same place you put a phone number.
Enter the keyword (CRST) where you normally type a message and send.
"Texting is a second nature for most people and can be an easy way to start a conversation when job hunting," said Jenny Abernathy – CRST Vice President of Enterprise Capacity Development. "We want to continue to evolve as an employer and are excited to offer another option for applicants to connect with us and join Team CRST."
Expect to see the Text CRST option promoted on our website, ads, social media, and other materials.
Text Apply Option Available to CRST Job Applicants
Message frequency varies. Message and data rates may apply.
Reply HELP for help or Reply STOP to opt out.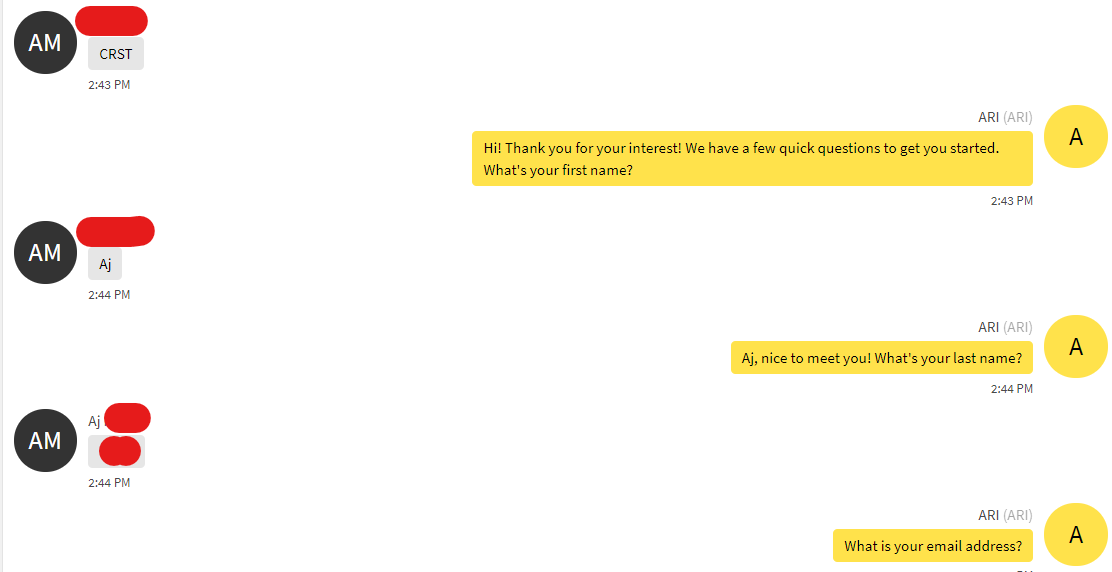 Recent Post
---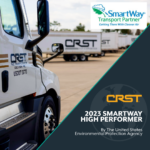 ---
---
---
---