October 04, 2022
CRST Driver Finalist For National Driving for Excellence Award
CRST driver and retired U.S. Army Veteran Talon Rogers has been named a 2022 finalist for the Transition Trucking: Driving for Excellence Award. Rogers is one of 11 finalists from transportation companies across the nation. Finalists all will go to Washington, D.C., where the Driving for Excellence award winner will be named at a December ceremony.
Launched in 2016 as part of an overall plan to help promote careers in the transportation industry to transitioning military Veterans, National Guard members and Reservists, the annual award has gained national recognition with a record number of fleets and driver training schools making nominations this year.
Rogers joined CRST in August 2021 after a career in the U.S. Army. He attended driving school through Troops into Transportation and is now driving for CRST on a dedicated route out of Washington state where he lives with his wife and two children.
"It's been an incredible journey. My military career and Troops into Transportation set me up for success in the civilian world. While CRST has given me an opportunity to define the next step in my career," said Rogers. "I hope this honor continues to bring awareness to our industry. As drivers and as soldiers, we don't rest until every promise is kept and every delivery is made safely."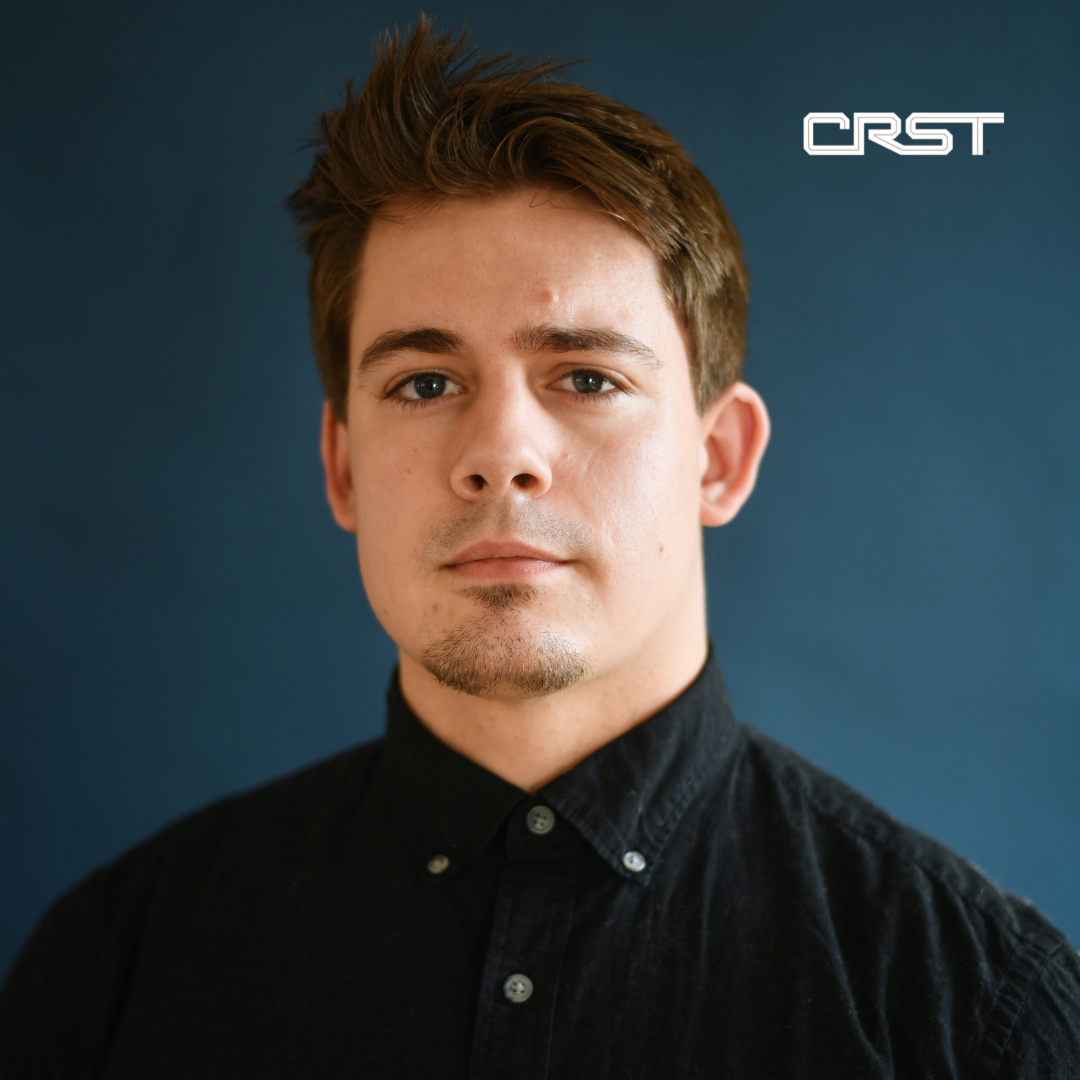 To qualify, drivers had to meet three eligibility requirements:
Must have been active military or member of the National Guard or Reserve.
Graduated from PTDI-certified NAPFTDS or CVTA member driver training school, with a valid CDL.
First hired in a trucking position between January 1, 2021, and July 31, 2022.
A popular vote will take place online from Oct. 28 until Veteran's Day Nov. 11. The winner will be determined by a Selection Committee. The ultimate winner will be part of a veteran-focused week that includes a Veteran-Ready Summit on Thursday, Dec. 15, the Transition Trucking: Driving for Excellence Award announcement on Friday, Dec. 16, Employer Support of Guard and Reserve (ESGR) Statement of Support Signing Ceremony and Wreaths Across America on Saturday, Dec. 17.
For more information, visit the websites of the "Transition Trucking: Driving for Excellence" award program (www.transitiontrucking.org) and Hiring Our Heroes (www.HiringOurHeroes.org).
To learn more about CRST, visit: www.crst.com
Recent Post
---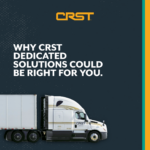 ---
---
---
---