December 21, 2022
CRST Opens New Facility in Birmingham
CEDAR RAPIDS, Iowa (Dec. 21, 2022) — CRST The Transportation Solution recently celebrated the opening of a new, state-of-the-art facility in Birmingham, Alabama. With more than 40 employees, the new 23,000 square foot facility combines several of CRST's current locations on a 9.5 acres campus to create a southeastern, divisional headquarters for the growing national carrier.
"Combining safety, maintenance and operations in one campus is a huge win for our professional drivers, contractors and for our customers," said Chris Deschaine, CRST Flatbed & Integrated Solutions Division President. "We can now provide a safe and efficient stop for freight traveling through the southeast region while offering a home away from home for drivers."
In addition to a new fitness center and amenities for current drivers and contractors, the campus includes a best-in-class indoor, climate-controlled flatbed driver and contractor onboarding facility – one of only a handful of these sites in the region – as well as modern maintenance facilities and terminal accommodations for drivers to access easily from the I-20/22/59/65 Corridor.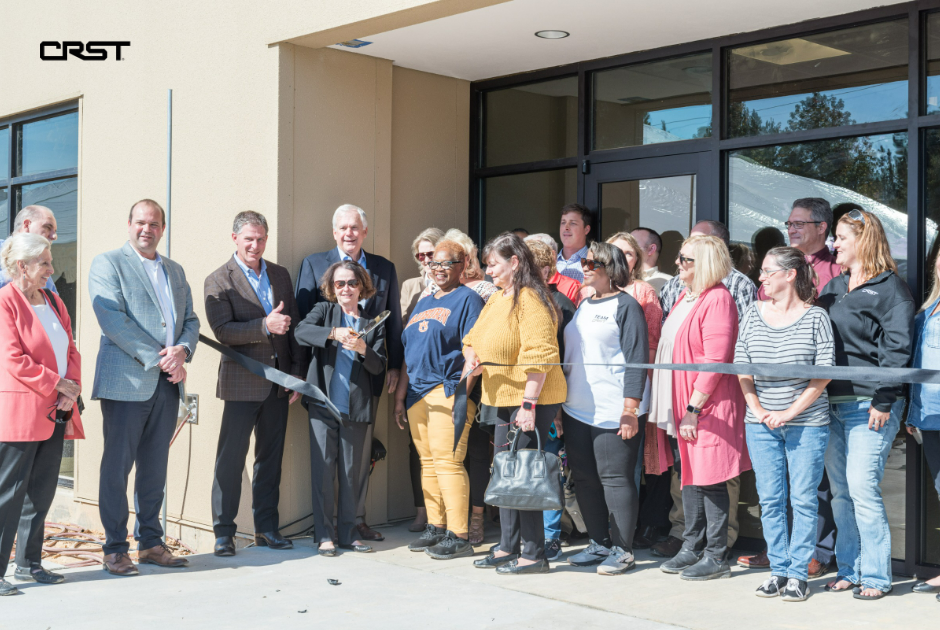 CRST's Flatbed Division is on track to haul more than 150,000 loads in 2022 with a team of more than 1100 contractors traveling nearly 85 million miles.
"The sky is the limit for CRST," added Deschaine. "We are excited to continue to expand our operations in the greater Birmingham area and continue our commitment to the community."
CRST's Flatbed Division, formerly Malone Freight Lines, has been a mainstay of the Birmingham metro area since 1928. The company was founded on the principles of superior customer service, along with the relentless pursuit of maximizing the success of our independent contractors and terminals. Acquired by CRST in 1984, dedication to these goals has become even stronger since that time.
To learn more about CRST, visit: www.crst.com
Recent Post
---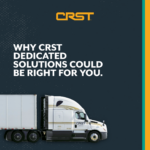 ---
---
---
---