August 16, 2021
CRST Hauls in Quest for Quality Award
CRST The Transportation Solution, Inc. is providing award-winning service. How do we know? Because our customers say so!
CRST's Flatbed Solutions division has received Logistics Management magazine's 2021 Quest for Quality award in the Truckload – Industrial and Heavy Haulers category.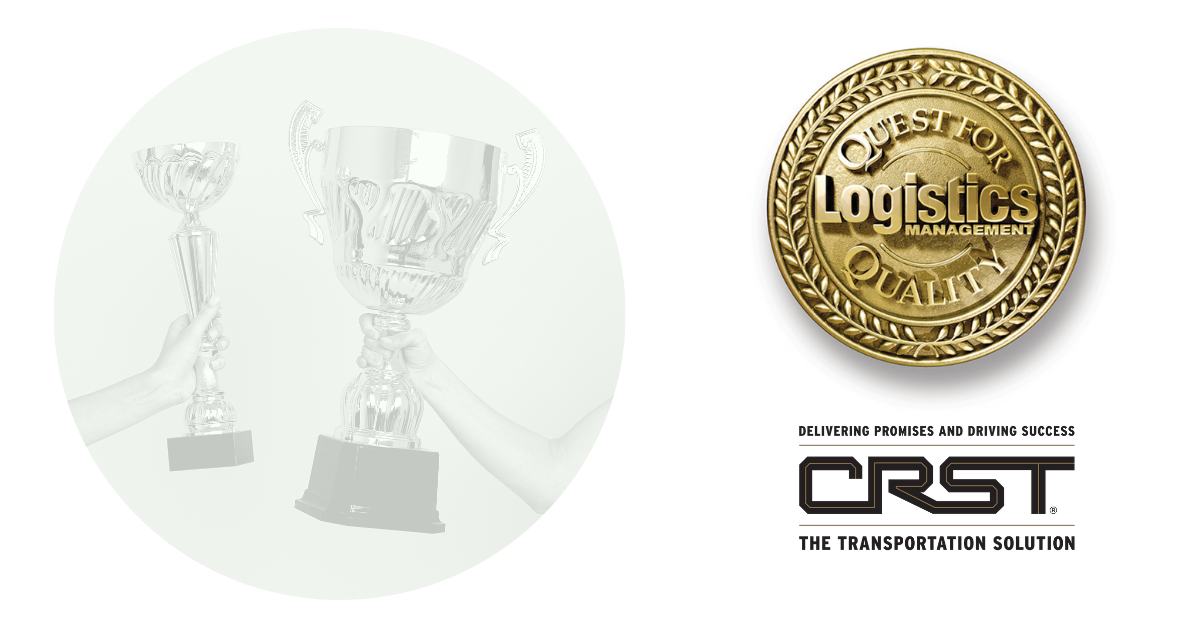 Award recipients were chosen based on logistics and freight-management services buyer input, during the magazine's 38th annual survey this year. Readers rated companies on five criteria: on-time performance, value, information technology, customer service, and equipment and operations.
"CRST specializes in freight diversity and solutions that help our customers succeed. It is an honor to be recognized by experts who utilize and understand our capabilities," said CRST President and CEO Hugh Ekberg.
Based in Vestavia Hills, AL, CRST Flatbed Solutions specializes in hauling metal products, construction materials, and oversize loads throughout the lower 48 states.
"We are proud of our drivers, technicians, and support staff for their ongoing commitment to our customers. We are grateful to Logistics Management magazine and the survey participants for their overwhelming vote of confidence in CRST," Ekberg added.
CRST now offers more career opportunities through our Flatbed Securement Training program. Contractors with no previous flatbed experience can earn the experience and certification they need to drive for CRST. The training school in Moody, AL, teaches participants proper load-securement techniques in the classroom, and through actual yard training and testing. The successful program was designed by CRST safety, recruiting, and NADTA.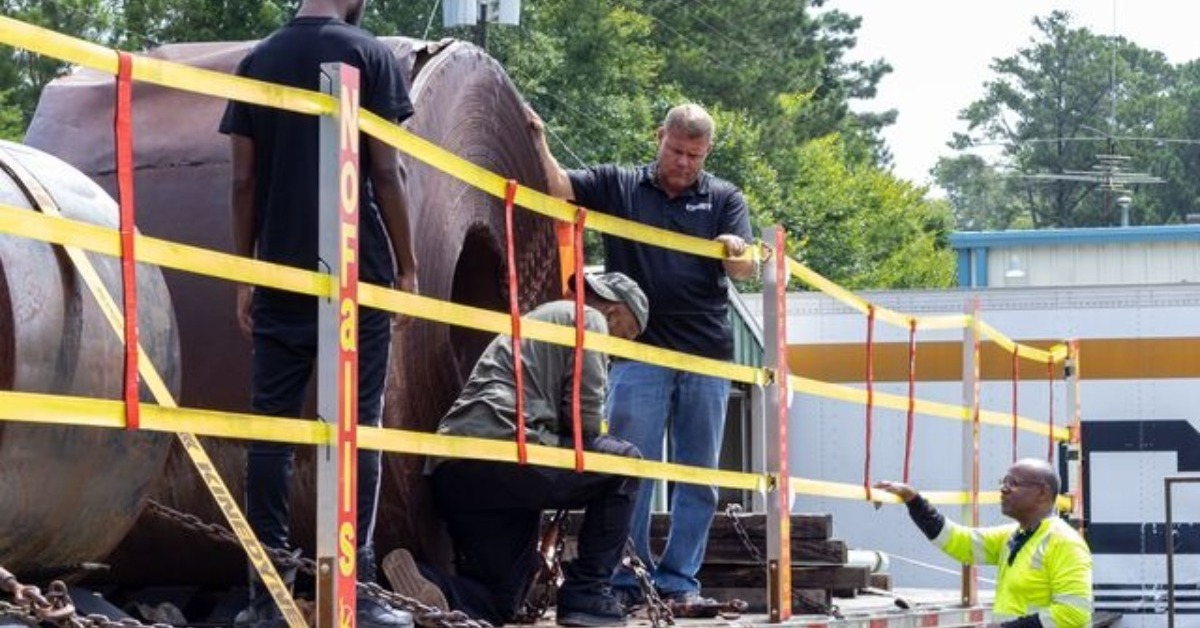 Learn more about CRST Flatbed Solutions. Contractors interested in earning flatbed securement certification should contact TRolen@crst.com or call 800-366-6361.
Recent Post
---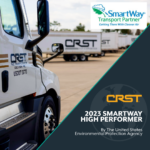 ---
---
---
---