October 15, 2021
CRST Career Path – Start Here, Stay Here!
CRST is proud to offer a variety of career opportunities to take drivers where they can thrive. From new students to owner-operators—you're in the driver's seat. Read on to see how hard work and CRST's Career Path focus has made a difference for these drivers.
Tracey Price, Fleet Owner-Operator – Expedited Solutions
Tracey first began driving for CRST in 2012. She left the company for a brief time, returning in 2017. Tracey's made the most of her CRST career and is now a proud Independent Contractor and Fleet Owner. She loves the independence and training new drivers. "CRST is more than a lifestyle. I'm never going to be without work. I keep my license in good standing, so I'm always going to be able to provide for my family and myself because of it," said Tracey. "The company has been really good to me. I put in the time and the effort and the work. In turn, CRST is where I'm staying."
Tyler Jungwirth, Lease Purchase – Expedited Solutions
Tyler began his driving career at CRST in 2020 at age 21. He made a smooth transition to driving and quickly became a mentor. Tyler enjoys working with new drivers of all ages. "Being a mentor is great! Every time I see a trainee graduate, I get tears in my eyes to see them go off by themselves."
Tyler takes advantage of the Lease Purchase Program and appreciates the confidence CRST shows in him. "There are not many companies that would give a 22-year old driver that much responsibility. But I'm grateful to CRST for giving me that opportunity," added Tyler. "I think they see that I'm always running and getting loads and dropping off on time. If CRST needs something done, I'll get it done!"
Melvin "Big Country" Hamlin, Sr. Driver Mentor – Expedited Solutions
You might say Melvin is on the fast track. After beginning driver training in late 2018, he quickly progressed to Sr. Driver Mentor within a year. "I love training and working with people," he explained. "I've had a really good experience. CRST is a large company, but I've never felt like a number. That's a huge deal to me."
Melvin says career opportunities are wide open at CRST. "All you have to do is 'drive' for it. Have a goal in mind and reach for that goal. There are plenty of people who are more than willing to help you along the way," Melvin added. If you want to take your career to the next level, read more about Career Path opportunities at CRST.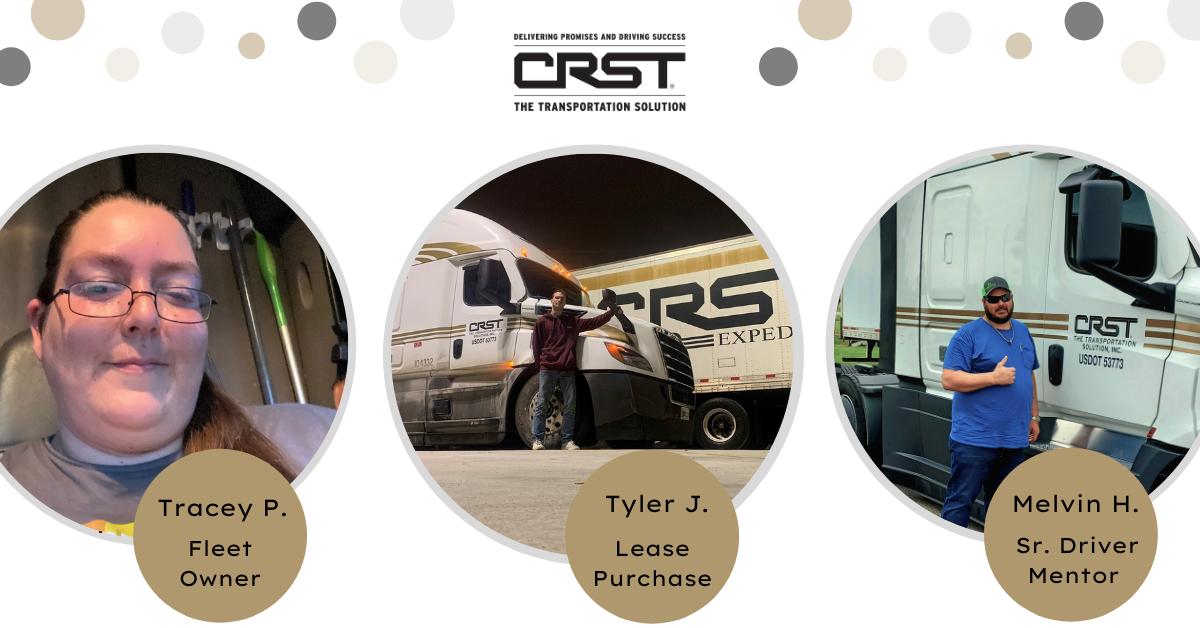 Recent Post
---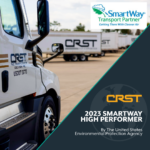 ---
---
---
---