July 18, 2023
America's Scenic Highways: Driving Through Breathtaking Views
How's it going truckers?! You know as well as I do that trucking isn't just a job, it's a lifestyle. Sometimes, we get the opportunity to travel on routes that aren't just about getting us from A to B but allow us to really soak in the journey itself along scenic highways.
Scenic trucking routes, the ones that paint a picture of America's breathtaking landscapes right on your windshield, are something not just anyone gets to enjoy. These majestic routes are typically hidden gems that only truckers on the long haul get to enjoy.
Let's check out some of the most iconic summer driving routes known for their natural beauty.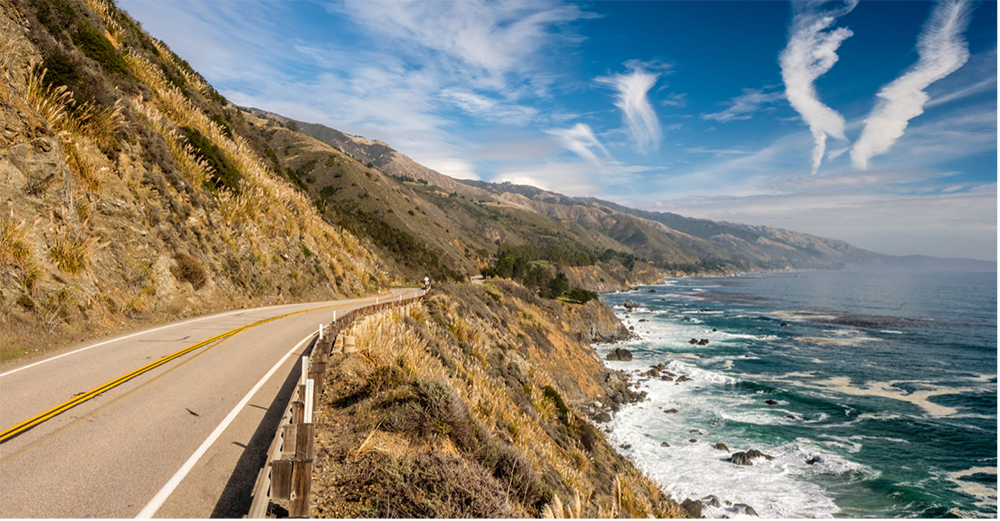 Pacific Coast Highway (Highway 1), California:
Starting at the southern tip of California and winding its way to the northern border, Highway 1 offers an unparalleled view of the Pacific Ocean. The route winds through beaches, cliffs, and even Redwood forests. Drive it in the summer, and you'll witness the golden state in all of its glory.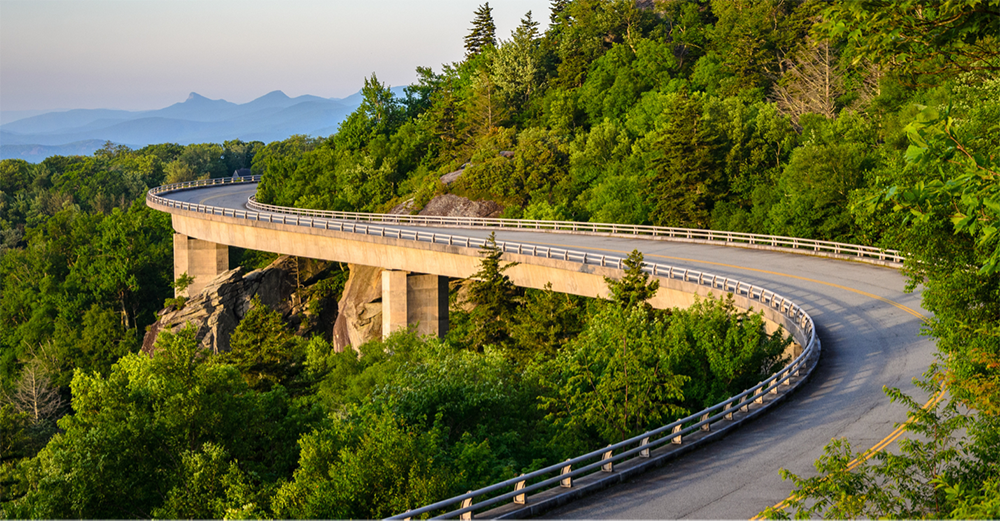 Blue Ridge Parkway, Virginia and North Carolina:
Running through the Appalachian Highlands, the Blue Ridge Parkway is famous for its stunning views of wooded, rolling hills and valleys. It's a slower-paced route for sure, but for a trucker looking to enjoy a little natural beauty, it's well worth the detour.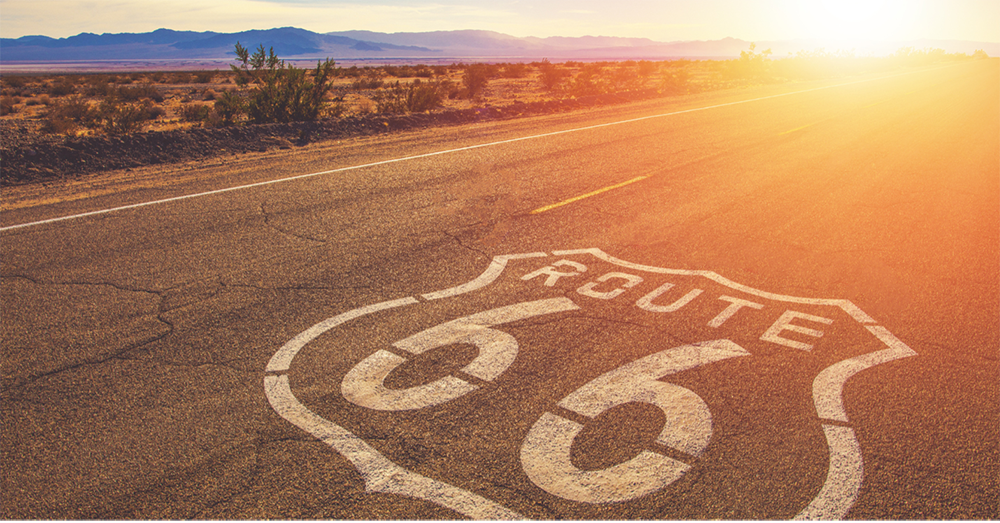 Route 66:
An iconic route etched in American folklore, Route 66, stretching from Chicago to Santa Monica, offers a rich panorama of the American landscape and culture. You'll encounter everything from the Midwest's vast plains to the southwest's arid desert and the Pacific coast's beach towns. Remember, it's not just a scenic view, it's a slice of Americana.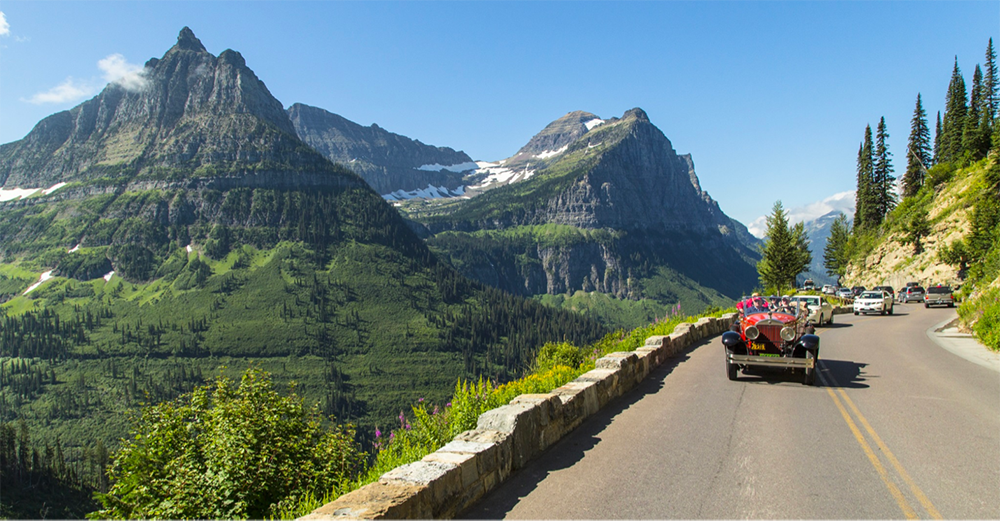 Going-to-the-Sun Road, Montana:
It may not be your standard trucking route, but the Going-to-the-Sun Road in Glacier National Park supplies views that are hard to beat. You'll find yourself cruising beside mountains, glaciers, and stunning lakes. The summer months are the best time to tackle this route, as it's often closed in winter due to snow.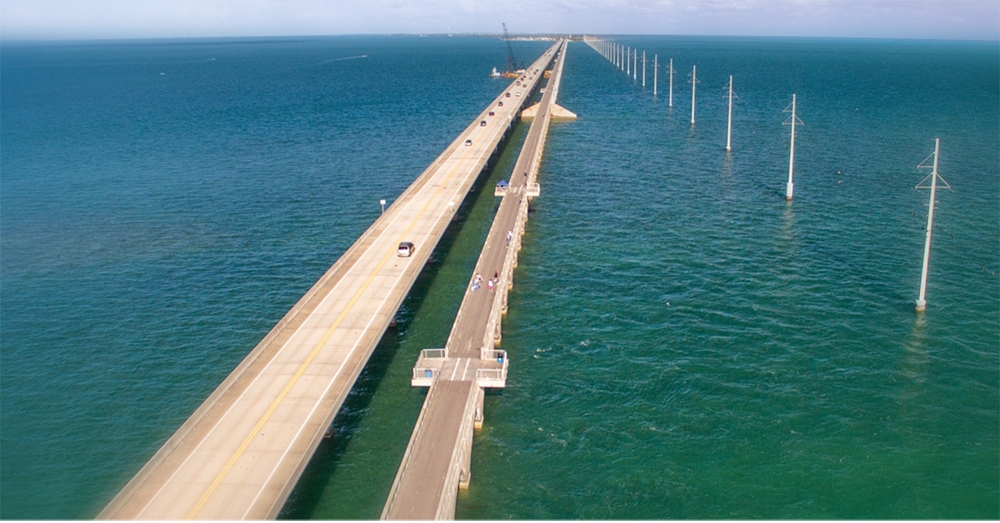 The Overseas Highway (U.S. Route 1), Florida:
Ever wanted to drive on water? Well, Route 1 in Florida is as close as you're going to get. Linking Miami to Key West, this highway hops from island to island, providing you with a panoramic ocean view. Our time behind the wheel often presents us with a front-row seat to the most breathtaking views in America. Next time you find yourself hauling cargo down one of these scenic highways, or another highway with an outstanding view, take a moment to enjoy the view, heck, take a photo if you're able to safely make a pit stop. Take a minute to reflect on why we do what we do. Because it's not just about the destination, but the journey too!
Recent Post
---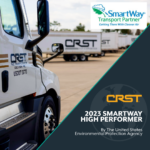 ---
---
---
---