September 07, 2021
Along for the Ride Podcast #5 – Perry Moser's Journey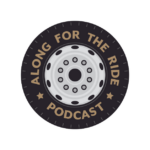 CRST Vice President of Driver Safety and Success, Perry Moser, is our guest on the Along for the Ride podcast. Perry shares memories from his start on the loading docks when he was just 19 years old and his journey to VP. Perry also explains the challenges for today's truckers and why safety is the key to driving success.
And just in time for the start of classes, Tyler Schladetzky offers safety tips for traveling through school zones.
Join CRST Driver Mentor Brian Eichenberger on Along for the Ride.
Recent Post
---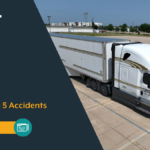 ---
---
---
---