October 05, 2021
Along for the Ride Podcast #7 – Chatting with Chad
Chad Brueck, President of CRST Expedited Solutions, is our featured guest on our Along for the Ride podcast.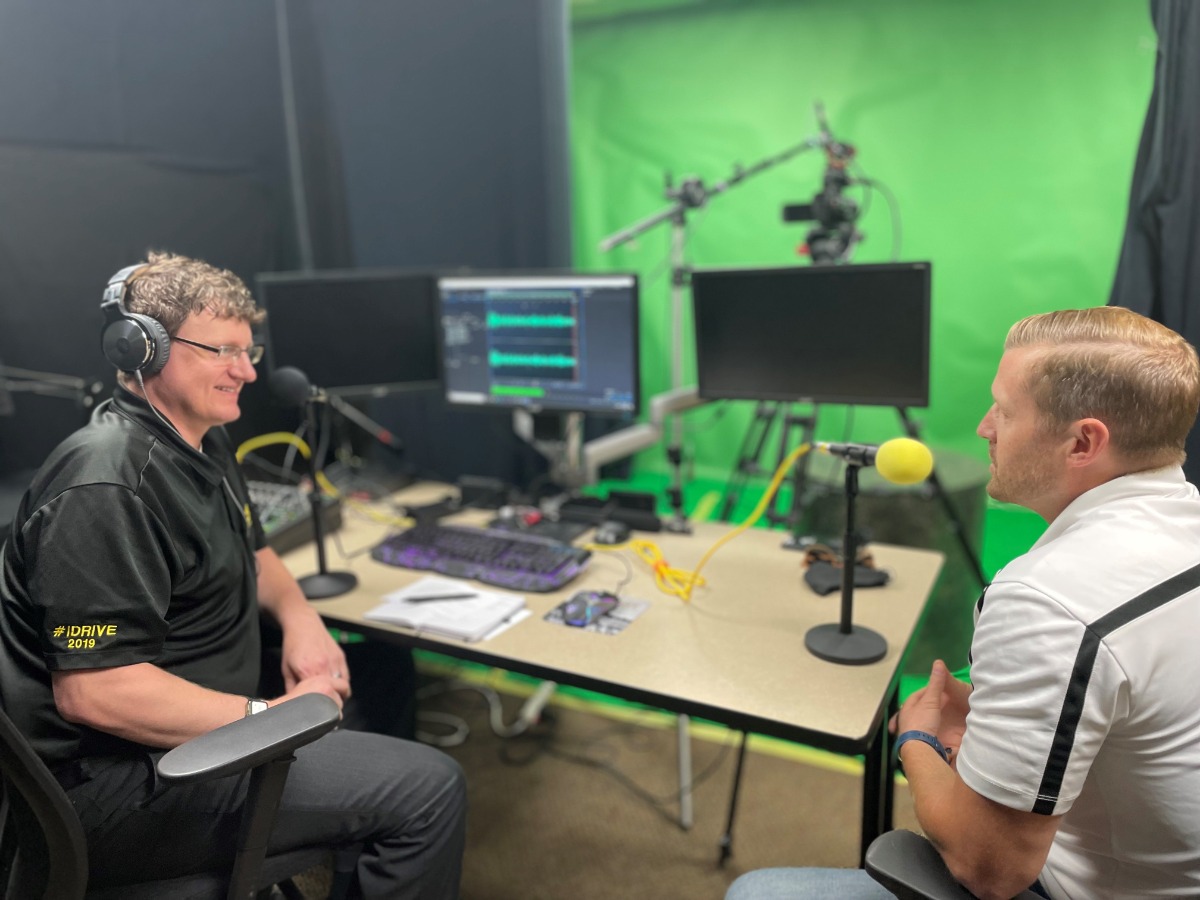 Driver Mentor Coordinator/Host Brian Eichenberger has a candid conversation with Chad about his 19-year career at CRST. Chad details what he has learned from three multi-million-mile drivers since starting at CRST. Incidentally, all those drivers are still with the company today! You will also hear how CRST is tackling an industry-wide shortage of drivers and the changes taking place in Expedited Solutions.
Also on the show, CRST Detention Coordinator, Ken Terukina, talks about his role and offers advice on what to do when a driver is detained at a customer's location.
Join us on Along for the Ride.
Recent Post
---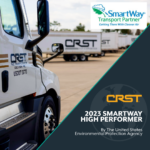 ---
---
---
---